PECKHAM DIGITAL
Festival of creative computing
February 2 - 5, 2023
Join us and celebrate art and
technology at our second edition:
In 2021 we held 4 days of creative computing, with free workshops, talks and performances.
9 artists and 18 events, including workshops, talks and performances, came together at Peckham Levels in South East London.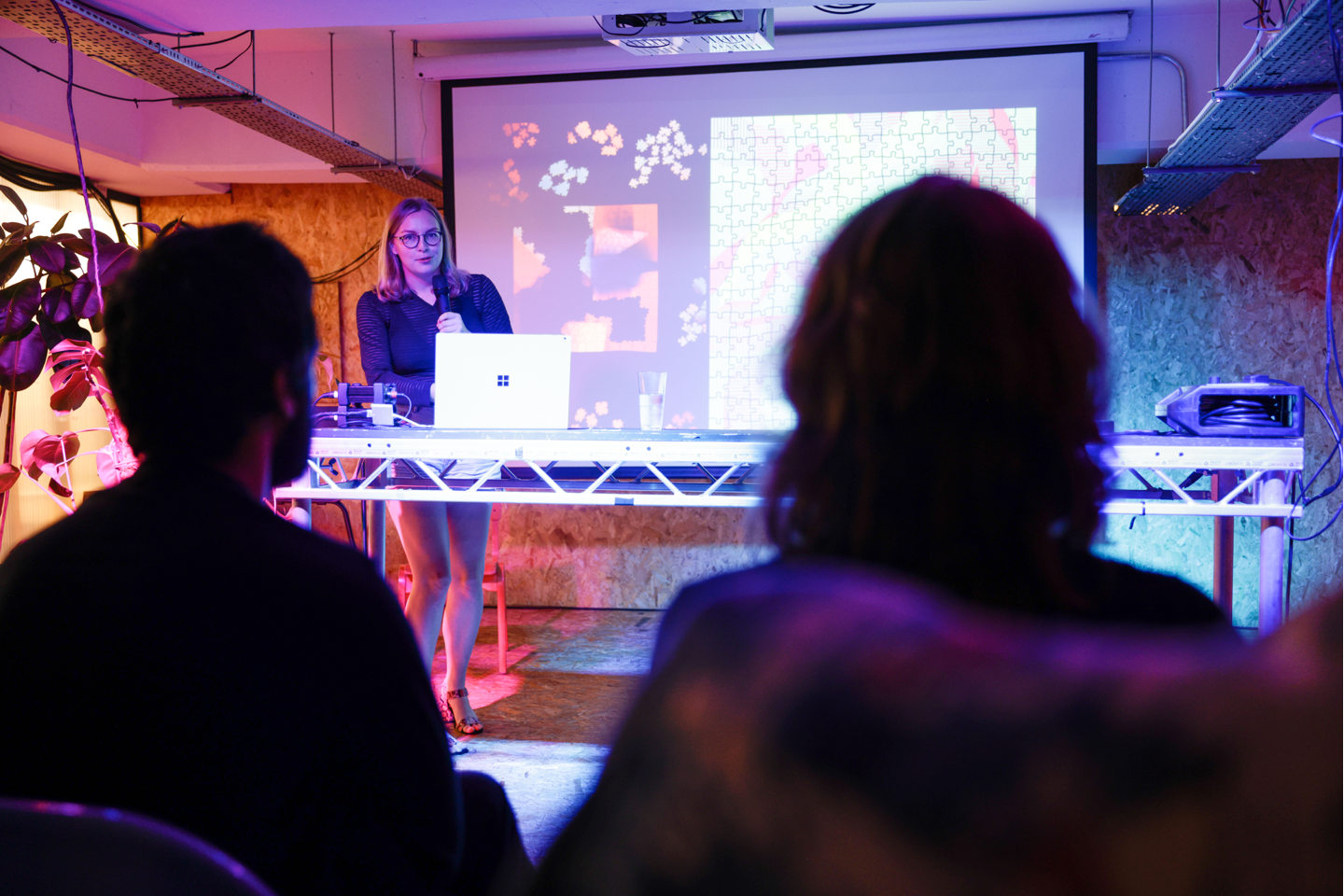 Open Call
Closed 30th June 2022. Thanks to all of our applicants!
Thanks to 2,500+ attendees for making our first edition so special.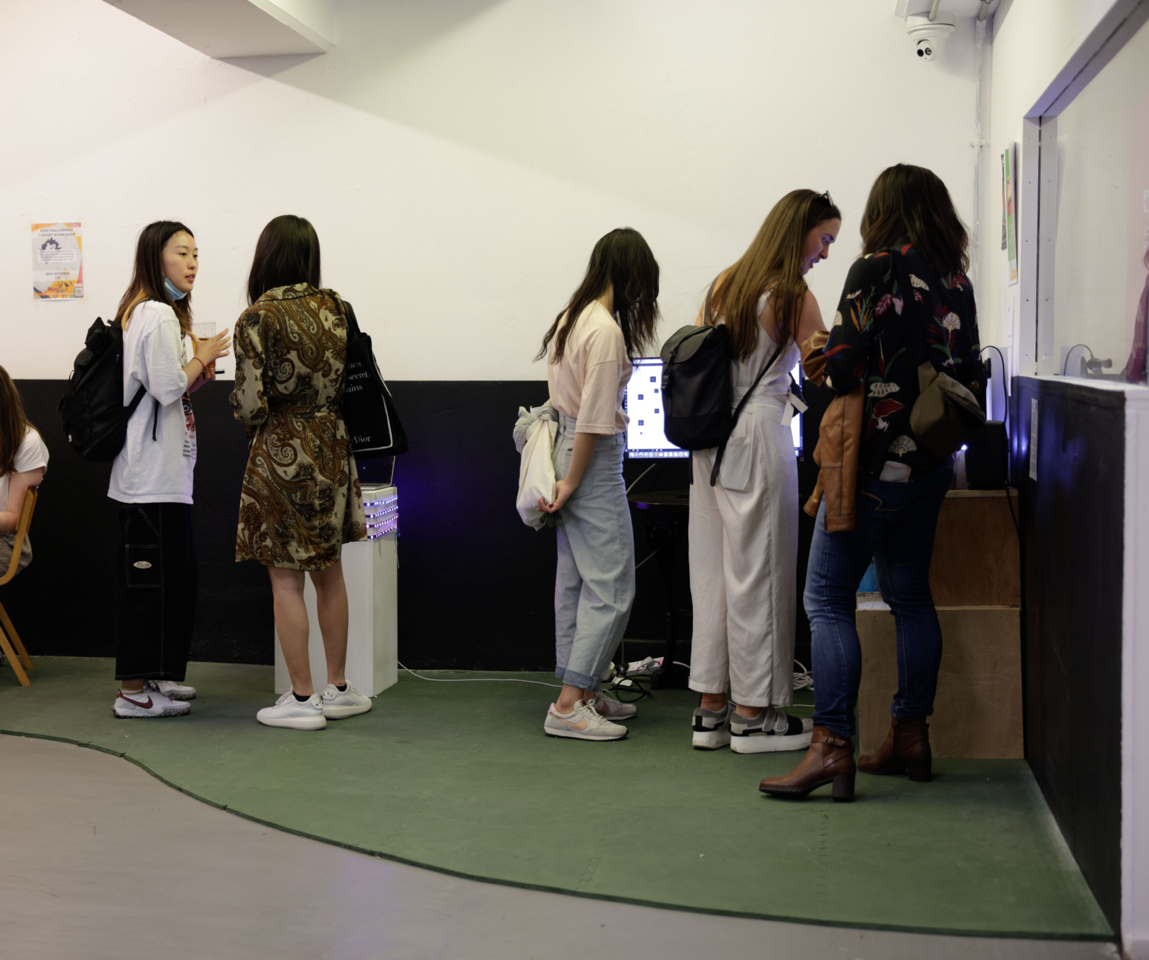 Where the code things are.
Donations.
As a non-profit organisation, we rely on sponsorship from individuals and organisations to help bring our aims to life.
We use your donation to champion creative computing, support emerging artists, get people creating art using open source platforms, connect people with collaborative digital communities and keep all our events free for everyone.
Donate easily and securely, via PayPal.